Are you headed to Charlotte, NC next week for the International Facilities Management Association's annual World Workplace conference? Our leadership team will be there, and it would be great to see you too!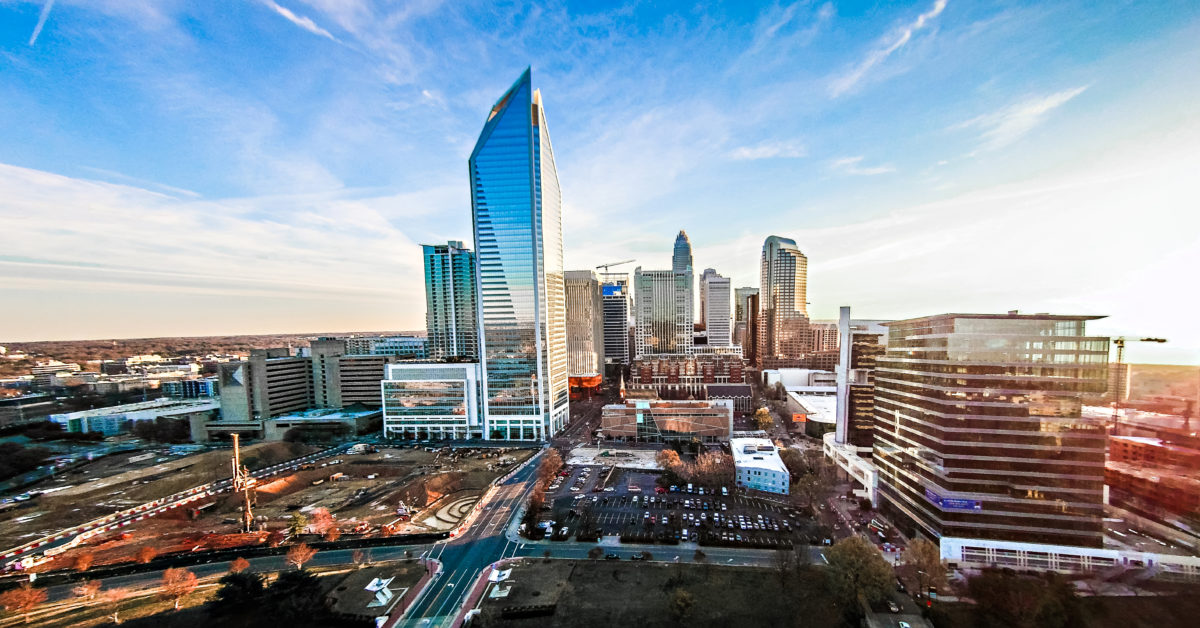 This is one of our (and the facility management industry's) most anticipated events of the year. In preparation, we've outlined 3 things that we're looking forward to at 2018's IFMA World Workplace conference.
Read about Intellis CEO Steven Warshaw's presentation at last year's IFMA World Workplace event >
1. Live From The Workplace Innovator Podcast
On Wednesday morning, FM industry podcaster, Mike Petrusky will present "A Year of Insights from the Industry's Best Workplace Innovators."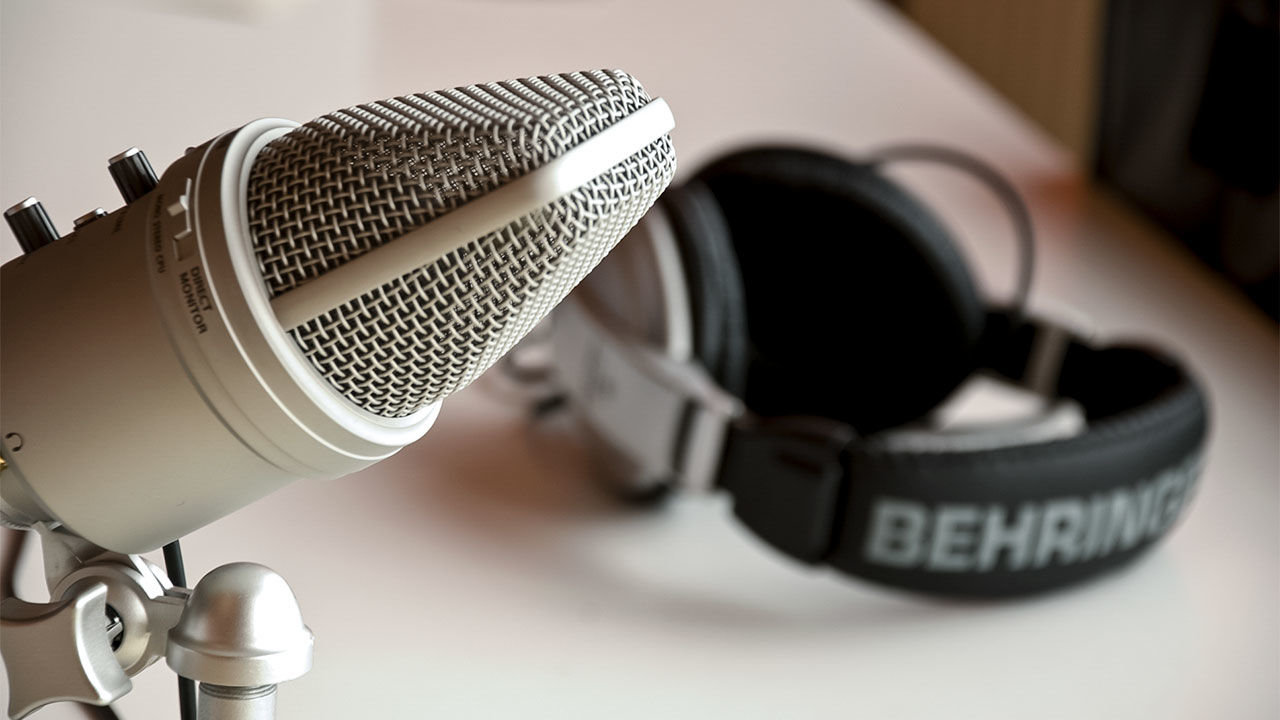 It will be interesting to reflect on the past year of talks from facility management industry leaders who have discussed and predicted various workplace trends and challenges, and to consider how much the industry has accomplished in the past year.
Listen to our CEO Steven Warshaw on The Innovator Podcast >
2. Keynote Speaker: Theresa Payton
Of particular interest is the keynote speaker line-up. While NASCAR icon, Kyle Petty, is sure to be a great opening talk, the speaker we're really excited about, is former White House CIO & Cybersecurity Authority, Theresa Payton.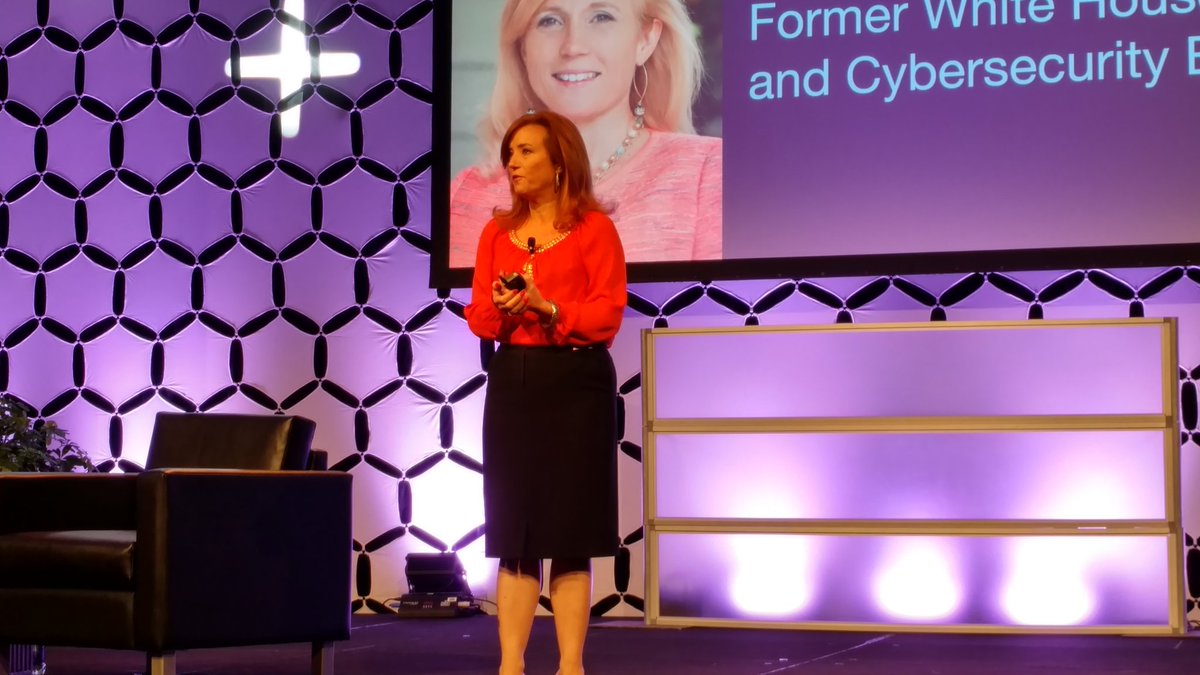 We're looking forward to hearing her perspective on emerging technologies, such as Blockchain, Cryptocurrency, Artificial Intelligence, Machine Learning, and the Internet of Things. These are key areas that our development team has their eye on as we continue to improve our FOUNDATION Solution to better serve the facilities industry.
See our top picks for new technology trends in the facilities management industry >
3. Session: How Sensors and the Internet of Things Support New Ways of Working
The Internet of Things (the collection and exchange of data between physical devices connected via internet protocol) is radically changing the way facility managers work on a daily basis.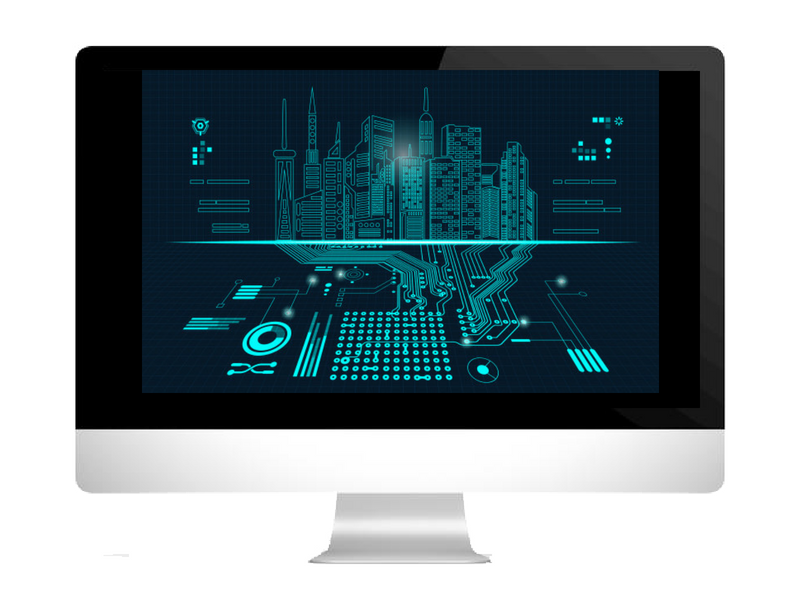 This session is set to focus on how this innovative technology is impacting our industry. It will be interesting to hear predictions about how IoT will continue to transform the interaction of people and buildings as well as potential issues of personal privacy raised by these technologies.
Read our blog about how to create a facility optimization strategy using IoT >
Conclusion
From the Charlotte Motor Speedway facility tour, to the NASCAR hall of fame welcome reception, this year's conference looks great.
But most of all, we enjoy meeting thought leaders involved with facilities management, learning about new technology and sharing ideas.
Hope to see you there!
Follow us on twitter for live updates from the conference floor!