Steven Warshaw, CEO
Mr. Warshaw is a leading expert in the field of mobile computing, beginning his career pioneering mobile inspection technology at Parsons Brinkerhoff, developing handheld inspection device applications. Throughout Mr. Warshaw's 20+ year career, he has been in the business of building software applications for mobile and wireless devices, and has expertise in a wide variety of disciplines, from business analysis and senior project management to large-scale system design, development, programming, and architecture. Mr. Warshaw has a B.S. and a M.S. in Engineering Mechanics from Columbia University Fu Foundation School of Engineering. He is an alumnus of the CORO Civic Leadership Program.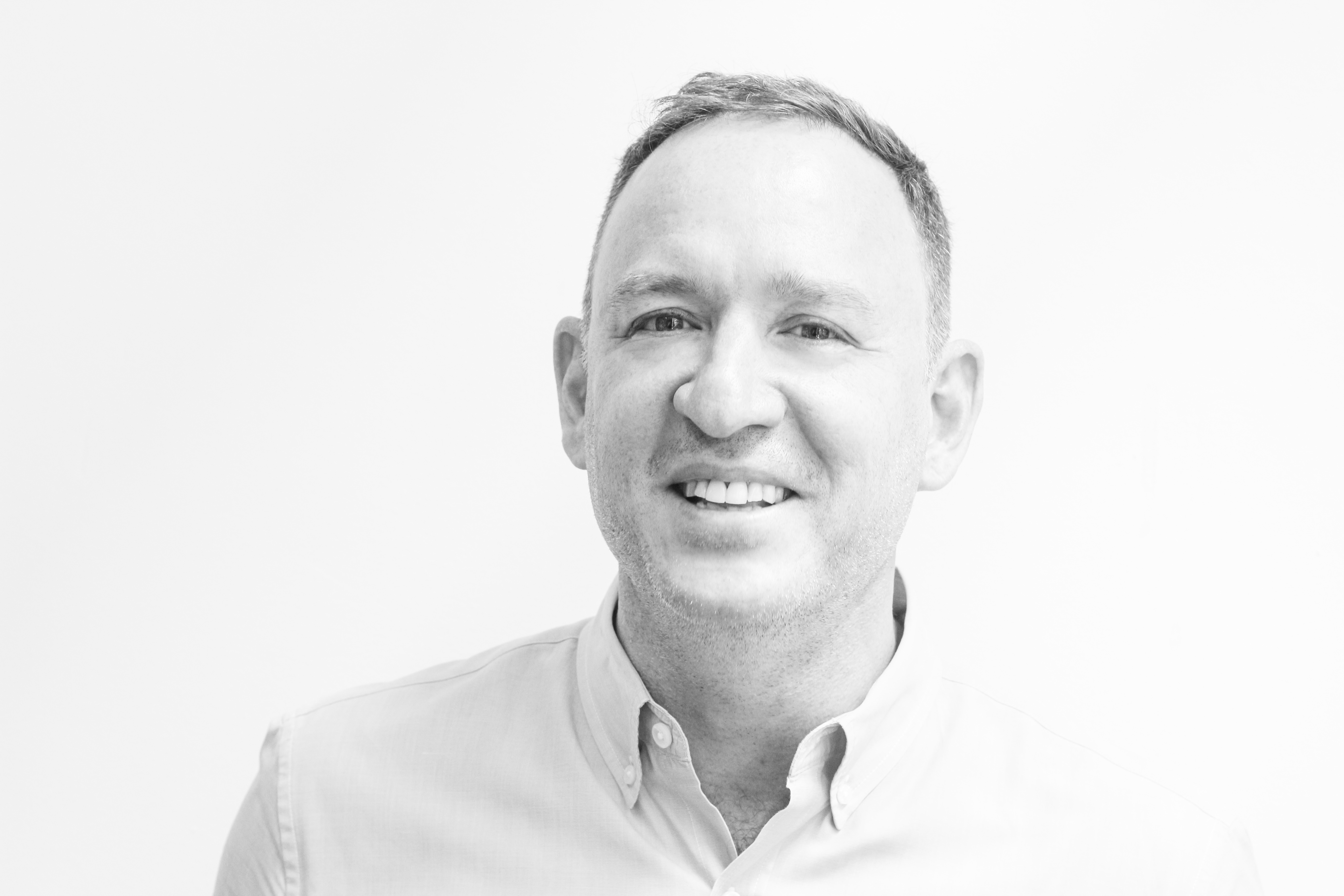 Jay Warshaw, Vice President of Customer Success,
Group Product Manager
Jay has more than 20 years of experience as a Project Manager and Designer for web and mobile products. He leads several product teams at Intellis, driving design, innovation, and collaboration on client-driven products powered by the latest technologies. Over the years, Jay has amassed extensive experience in software for mobile data collection, and complex data analysis. Before joining Warshaw Group, Jay worked as an attorney focused on Residential and Commercial Real Estate. Jay holds a Bachelor's degree from Stony Brook and a Juris Doctor from Cardozo School of Law.
Eri Shulga, Vice President of Strategy & Operations
Eri has over 15 years of experience managing strategy and operations with a focus on consistently new revenue-generating product development, market innovations, and cross-functional process improvement. Before joining Intellis, Eri was leading the product team at SmartLinx Solutions through a 40% annual growth. Prior to that, Eri led multiple successful product teams which serviced clients across various industries, including JPMorgan Chase, Eli Lilly, and NOAA. Eri holds a Bachelor's degree in Management Information Systems and a Master's degree in Information Technology from Rochester Institute of Technology.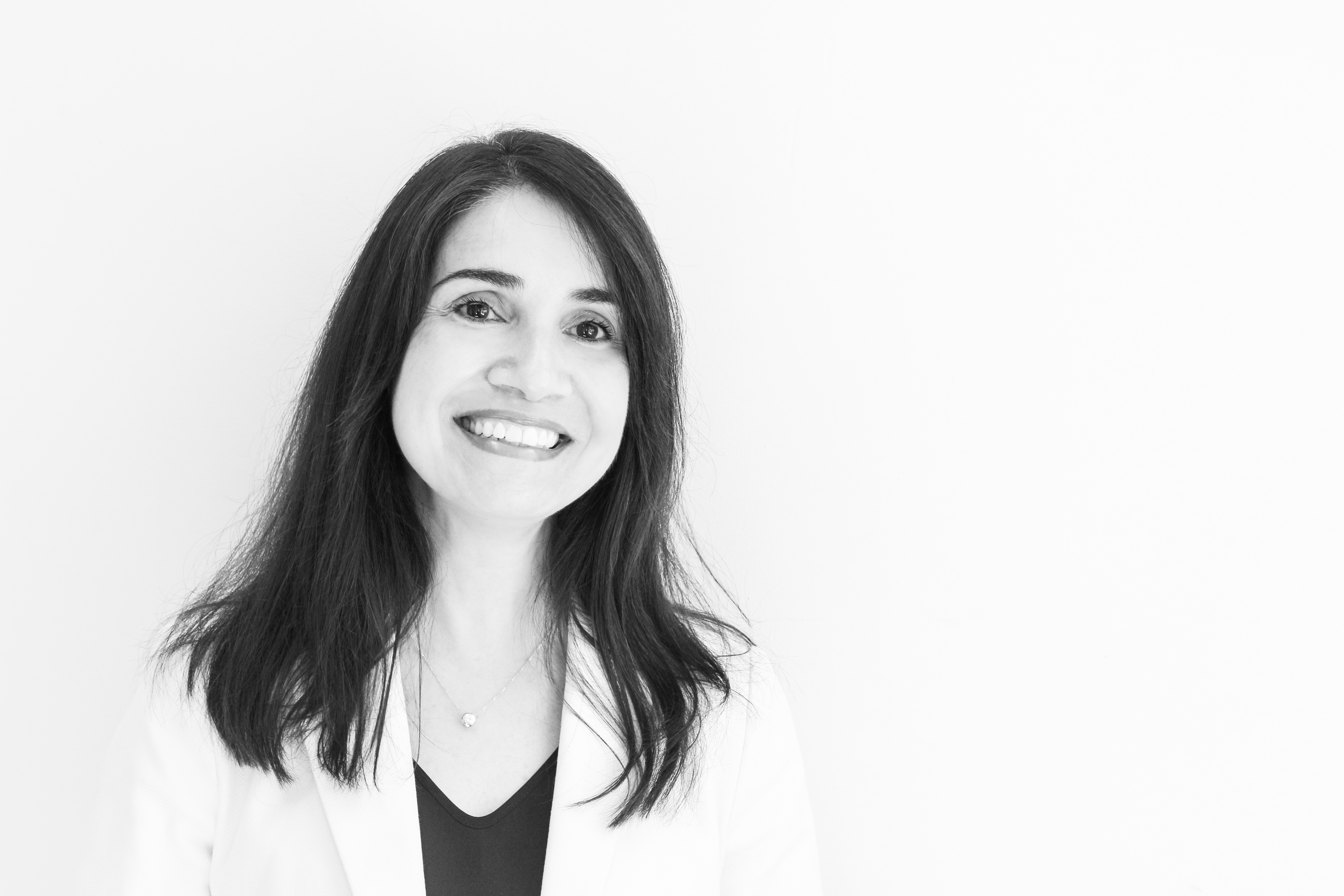 Carmen Macias, Director of Project Management,
Group Product Manager
Carmen Macias is critical to Intellis's key client success, and her work at the company includes project management of existing and new projects, database design and development. As Director of Project Management, Carmen defines and maintains the highest standard of quality and drives the latest development of our solutions, methodology, and culture, bringing expertise in project management and operations to the definition and execution of the group's strategy. Carmen holds a B.A. in Computer Science from Queens College. She also holds a certificate in Software Engineering from NYU School of Continuing Education.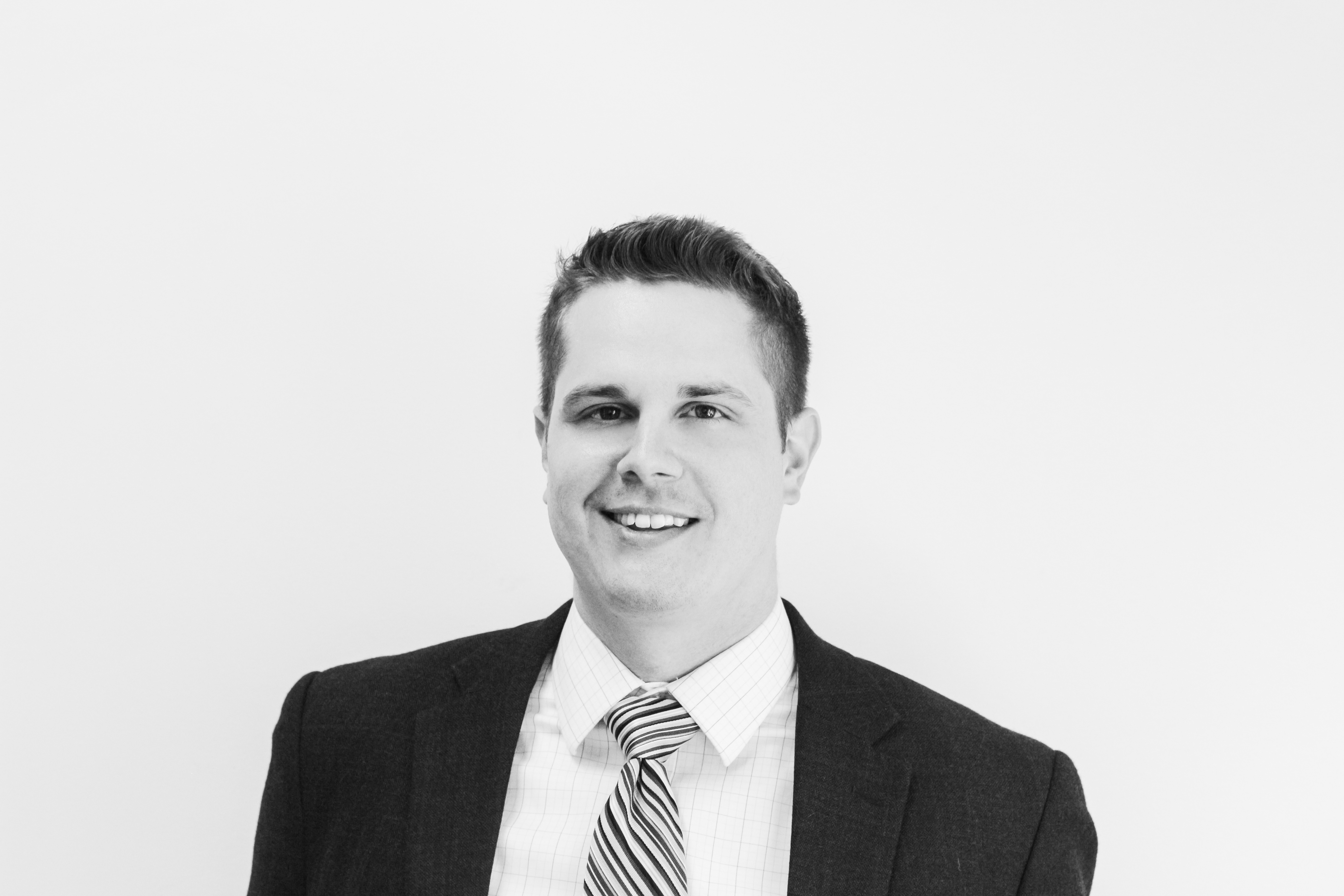 Jack Klohoker, Director of Sales
Jack leads our sales organization by innovating in ways to keep our clients first through everything we do – from first contact to long down the road – ensuring that clients enjoy both the results and experience of working with Intellis. Prior to joining Intellis, Jack spent over ten years assisting clients in achieving new business results in areas including capital planning, lease administration, and integrated workplace management systems. Jack holds a Bachelor's degree from Drexel University where he graduated Summa Cum Laude.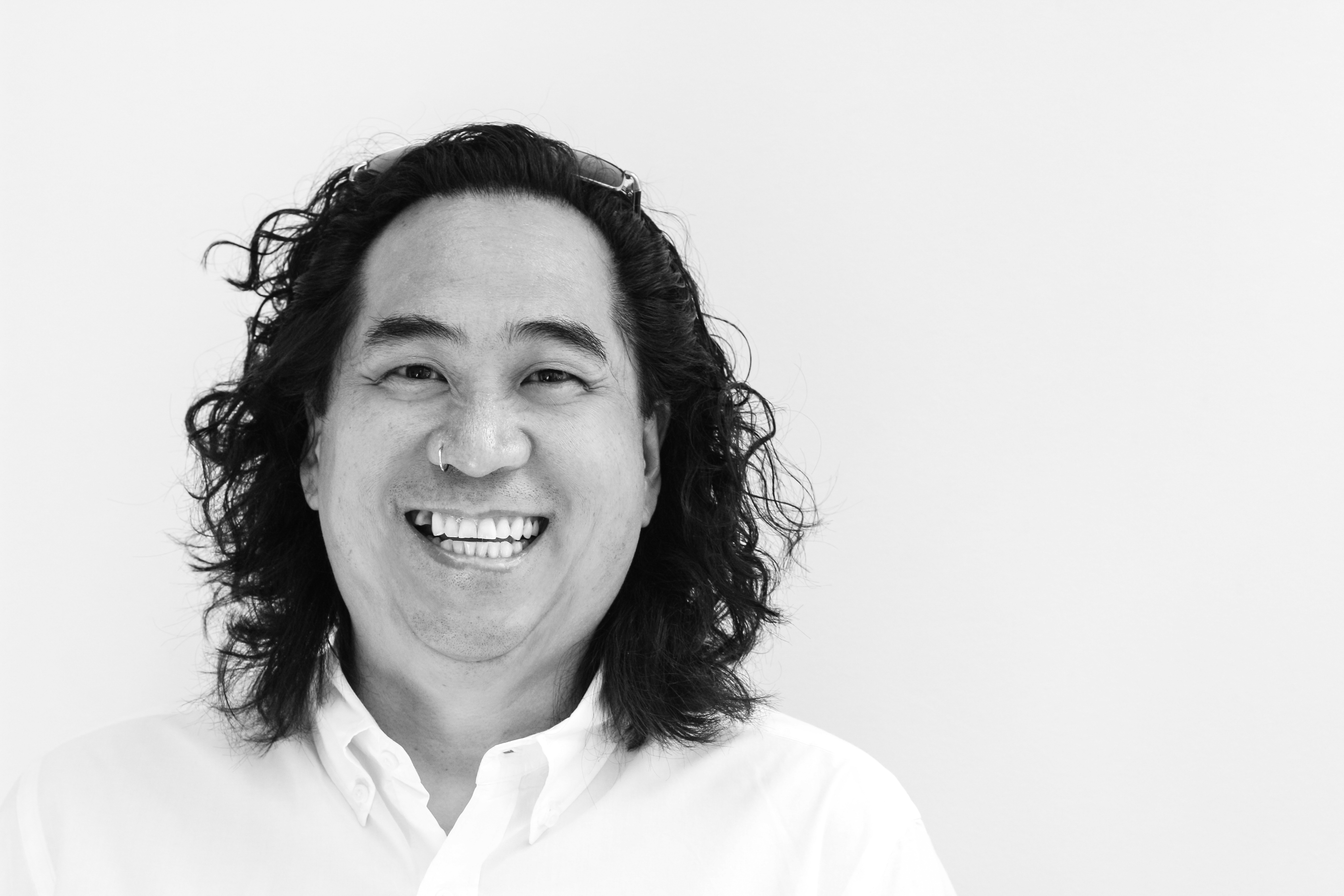 Justin Seto, Director of Technology
Justin Seto has been a with the company since its founding in 1996 and has played an integral role in the growth and evolution of our technology. As Director of Technology, Strategy, and Innovation, Justin serves as the primary point-of-contact and thought partner for the rest of the organization to generate ideas and support identification of technical improvements. Working closely with our development teams, Justin helps organize and showcase technology capabilities and solution opportunities, and is a critical resource and subject matter expert in the discovery, evaluation, and selection of innovative technologies. Justin holds a Bachelor's degree from Tufts University in Mechanical Engineering with a minor in Art History.