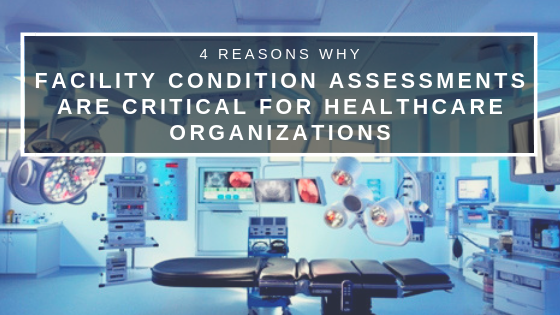 Facility managers in the healthcare sector are tasked with a myriad of constraints—from ageing infrastructure to staying compliant amidst constant changes to health and safety regulations to shrinking budgets. Therefore it is critical to know how every building, physical asset and system in your care is performing as well as where there are opportunities for facility optimization.
Read More
Share this with your network!
Join the group of savvy professionals who read our blog to learn about trends and innovations in the facilities management industry.