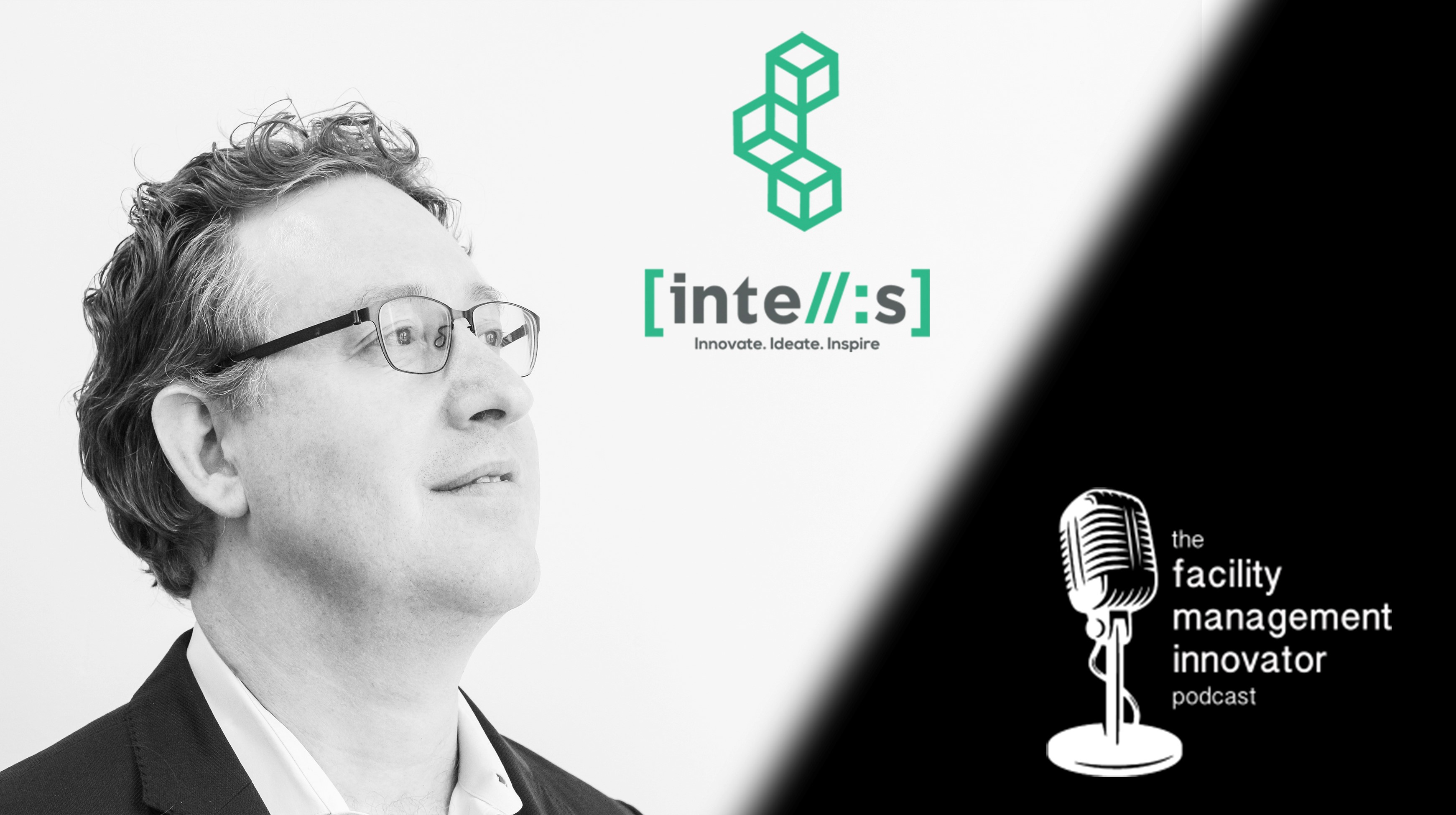 Listen in as Mike Petrusky, and Intellis CEO Steven Warshaw discuss music, riding the subway, and the future of the built environment on the Facility Management Innovator Podcast.
In this episode, Intellis CEO Steven Warshaw shares his vision for smarter building inspections, leading to justifiable capital plans and more funding for the facilities where we live, work, and learn.
* "Steven Warshaw is President and CEO of Intellis (formerly Warshaw Group), where he is a leading expert in mobile computing and enterprise mobile application solutions. The company recently re-branded to communicate better the value of its business offering related to mobile condition assessment and capital planning tools while leveraging other innovative technologies, like AI and BIM, for the engineering and facility management industries. Steve will be presenting in Houston at IFMA's World Workplace about lessons learned during a large-scale project his team has worked on for the City of New York. The session is called "Mega-Scale Facility Condition Assessment: Innovation for Efficiency and Justifiable Capital Plans" and will cover facility condition assessments. Asset lifecycle consulting was performed for the New York City Housing Authority (NYCHA), the largest public housing authority in North America. Mike Petrusky asks Steve about music, riding the subway to work, and the similarities between his favorite TV show "Seinfeld" and the reality of living in NYC!"