The International Facilities Management Association's World Workplace Conference and Expo is the largest and most exciting event of the year for facility management professionals. This year the event was hosted by the Greater Phoenix Chapter of IFMA at the Phoenix Convention Center. The theme was "Take Your Facility and Your Career to New Heights," and featured a full roster of events and keynote speeches. Our executive team spent last week meeting with facilities management professionals from around the world. Here's what we learned!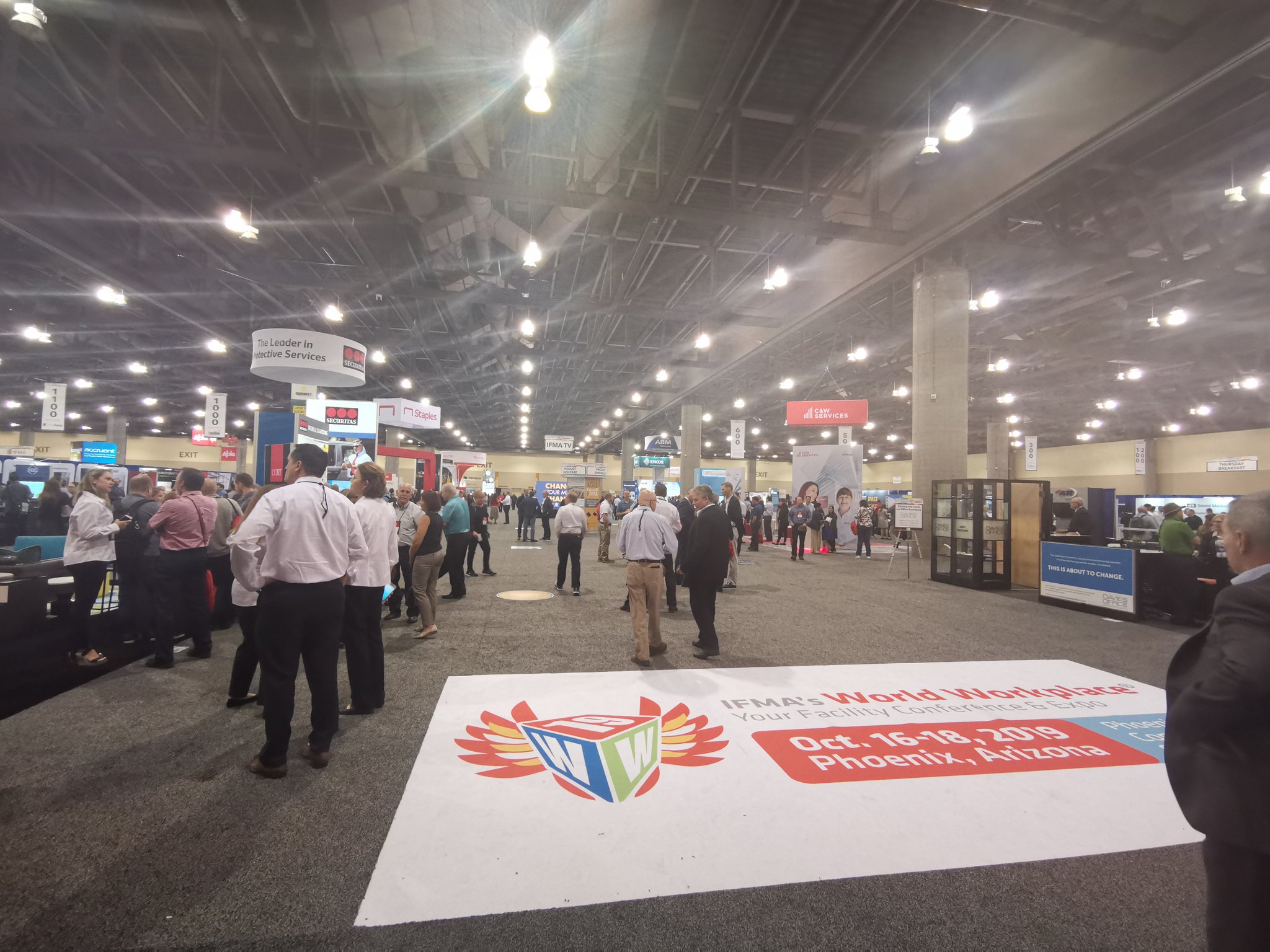 1. Education is the Foundation of Facilities Management
IFMA Chair John Carrillo, CFM, IFMA Fellow, welcomed a near record breaking audience to World Workplace with a great opening speech about the future of Facilities Management and the FM Foundation.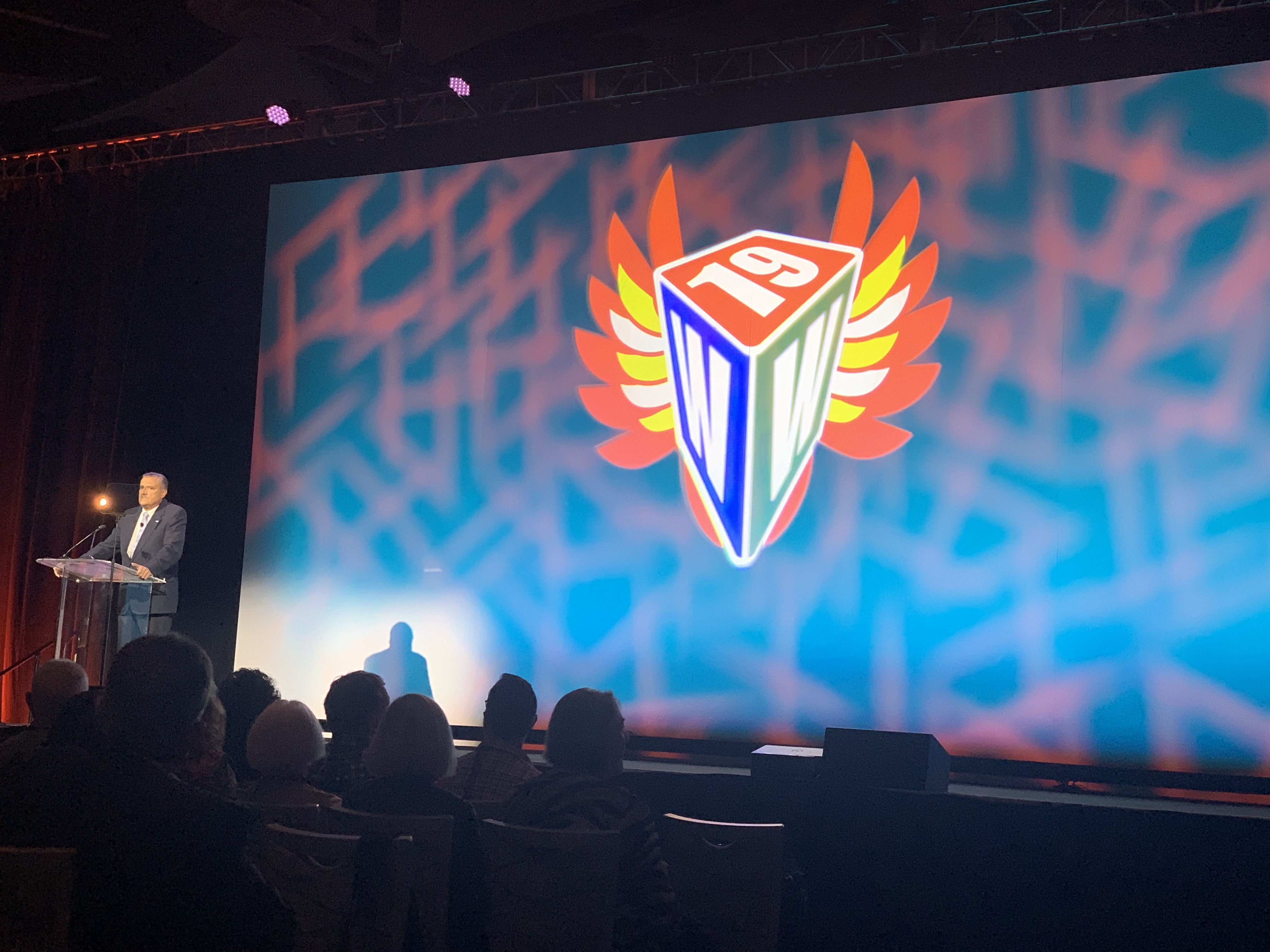 Advancing the Built Environment and the Facilities Management profession through Education Research Scholarships continues to the foundation of IFMA's focus.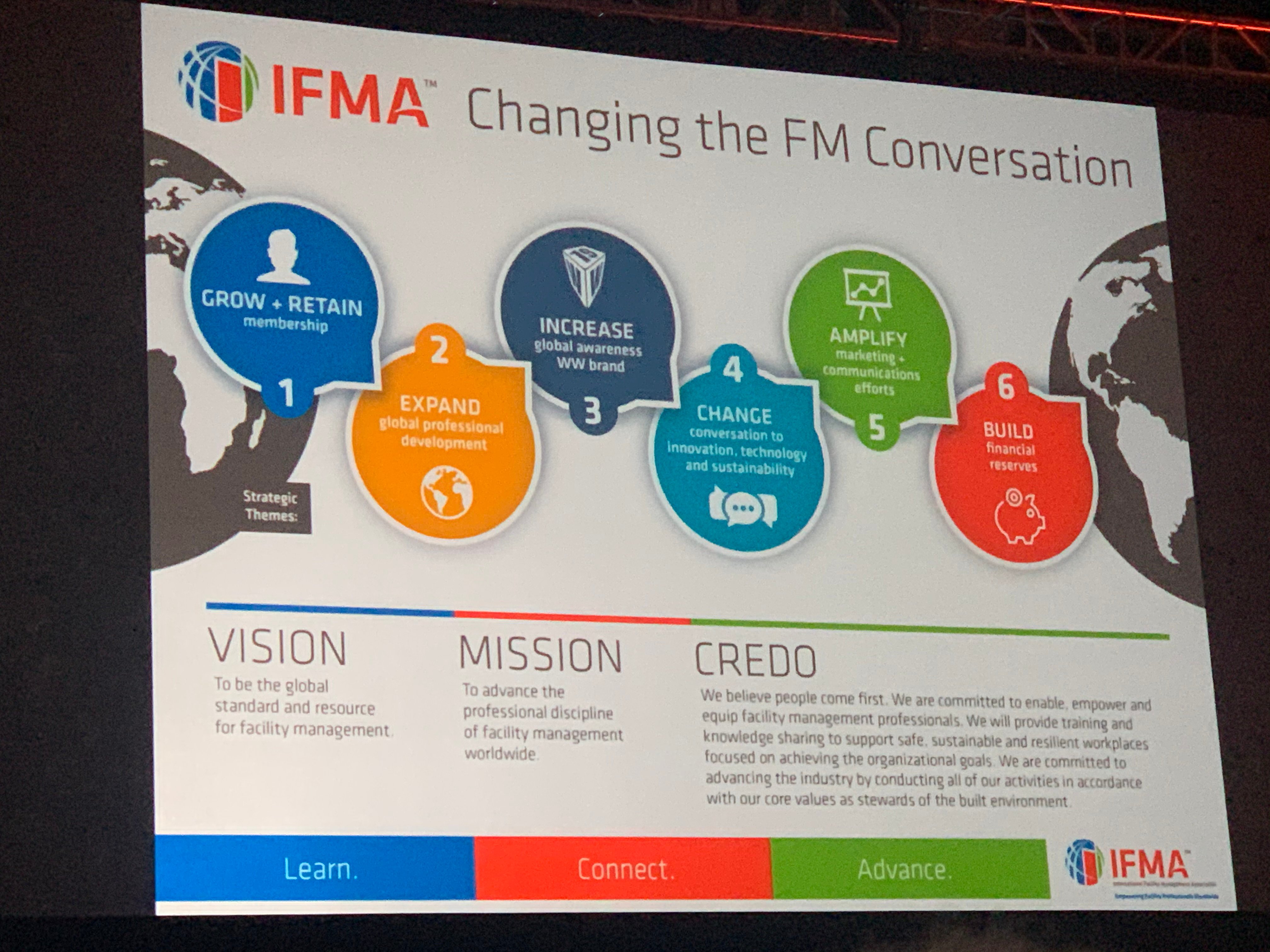 2. Be a "We Thinker". There is no us and them. It's just us.
Each year, IFMA invites renowned speakers to its flagship educational and networking event to provide attendees with fresh outlooks on leadership, expert guidance on challenges specific to facility management, and inventive ideas for achieving personal and professional goals.
This year's most energizing keynote speaker was Robyn Benincasa, the World Champion Eco-Challenge Adventure Racer and best-selling author. She gave an engaging speech about leadership, teamwork and commitment.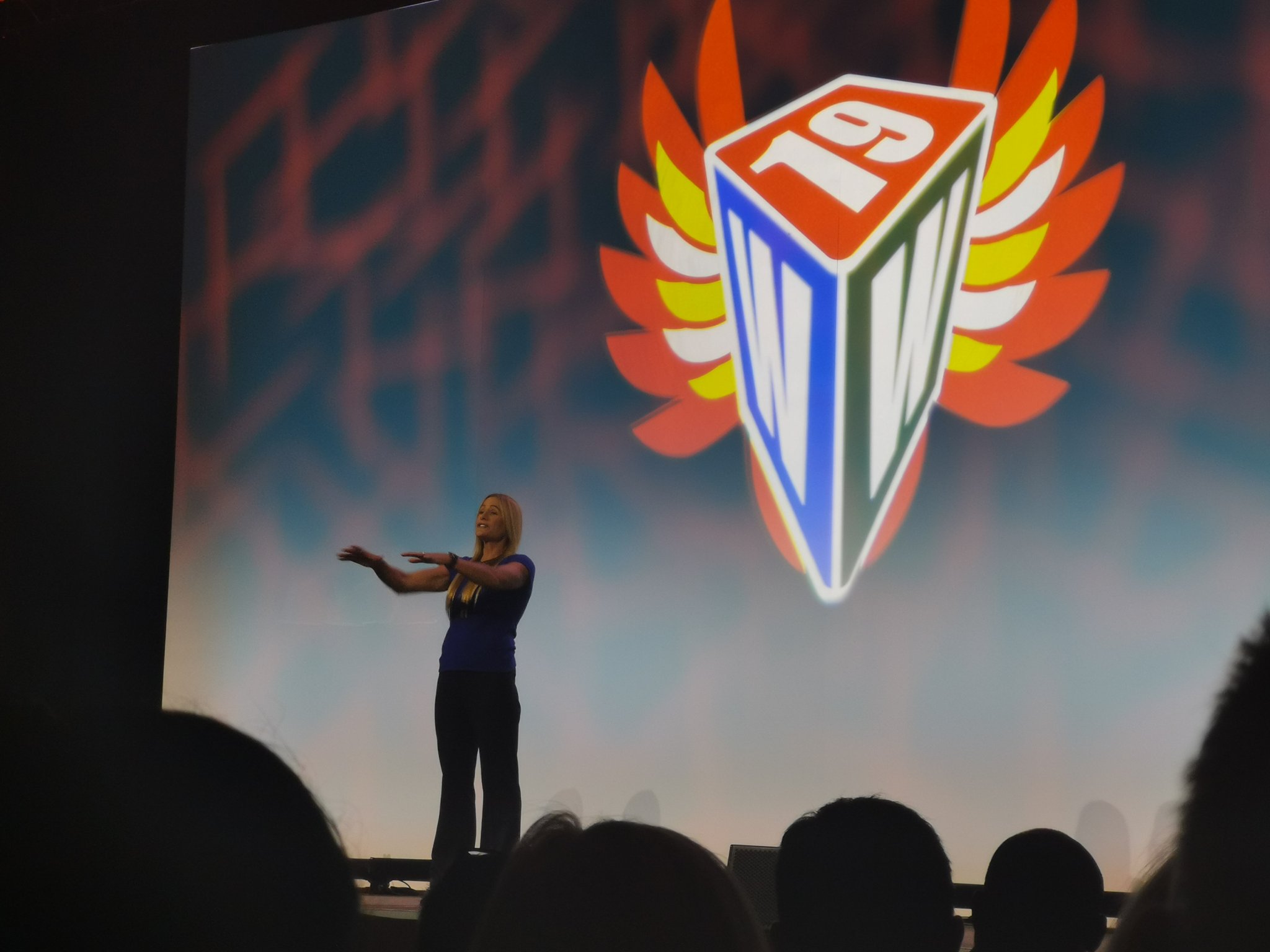 "What makes us valuable is what we're willing to learn along the way," says Benincasa. When things go wrong, she says, the best thing you can do to help the team is laugh... then move on and sort it out. Be a "We Thinker". No us and them. Just us."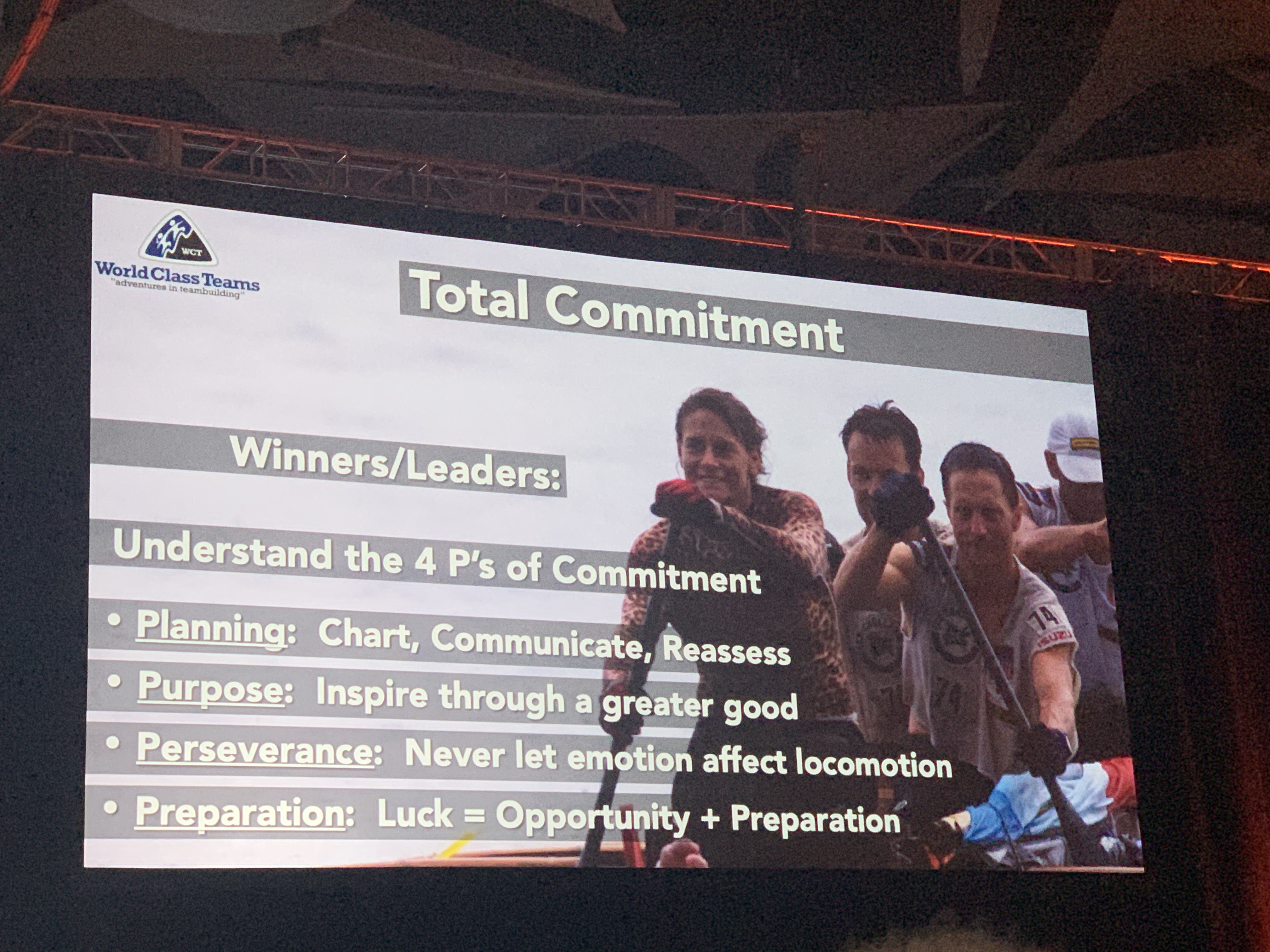 3. Building Technology is Getting Smarter
John Rimer of FM360consulting gave an insightful session on how building technology has changed and why it's more important than ever for facilities professionals to leverage these advancements.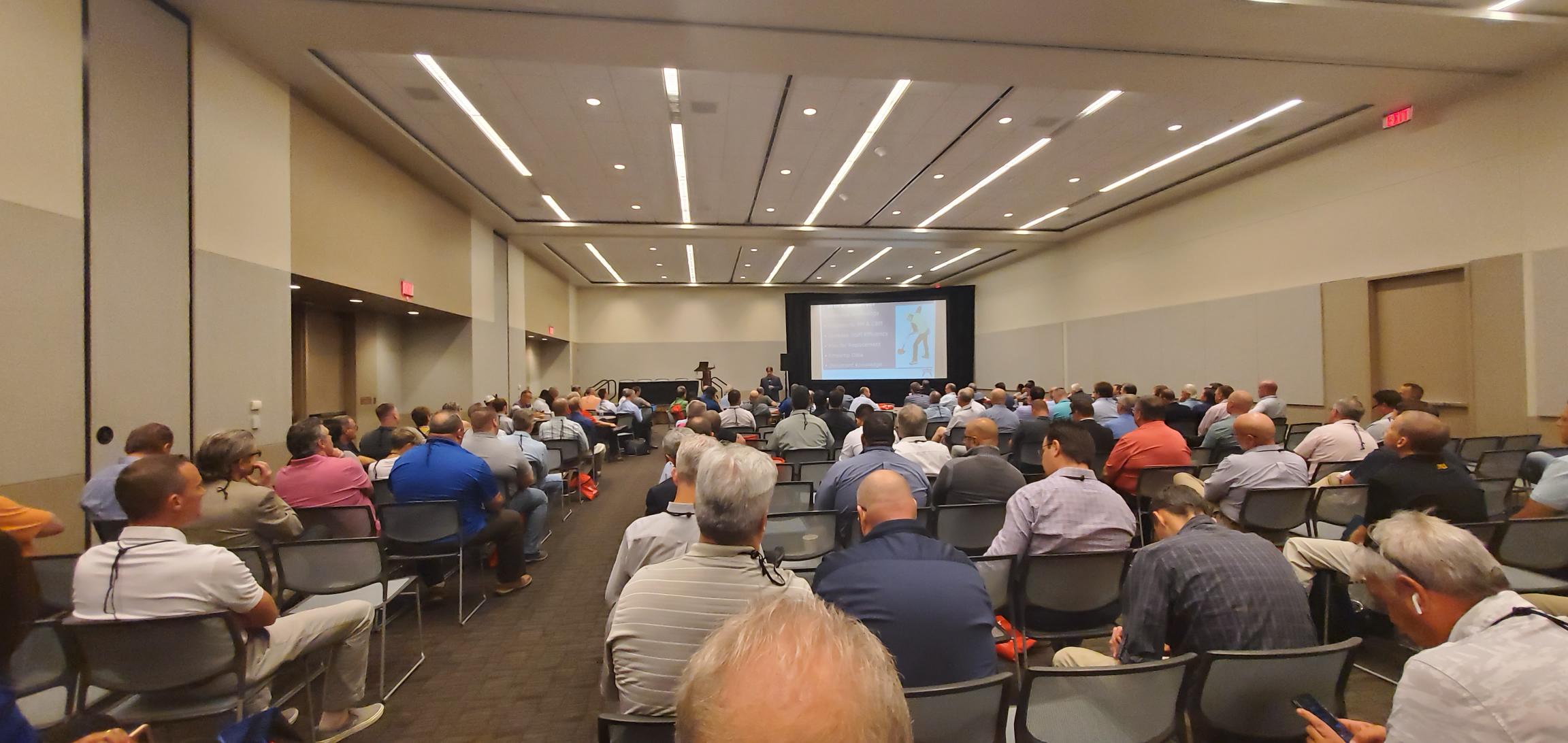 4. Facility Condition Assessment and Analytics for Better Capital Planning
Derek McGarry gave an insightful session on the ways in which condition-based analytics can help facility teams to make better decisions about when to allocate Capital Expenditures to HVAC expenditure and therefore avoid spending money unnecessarily on premature upgrades.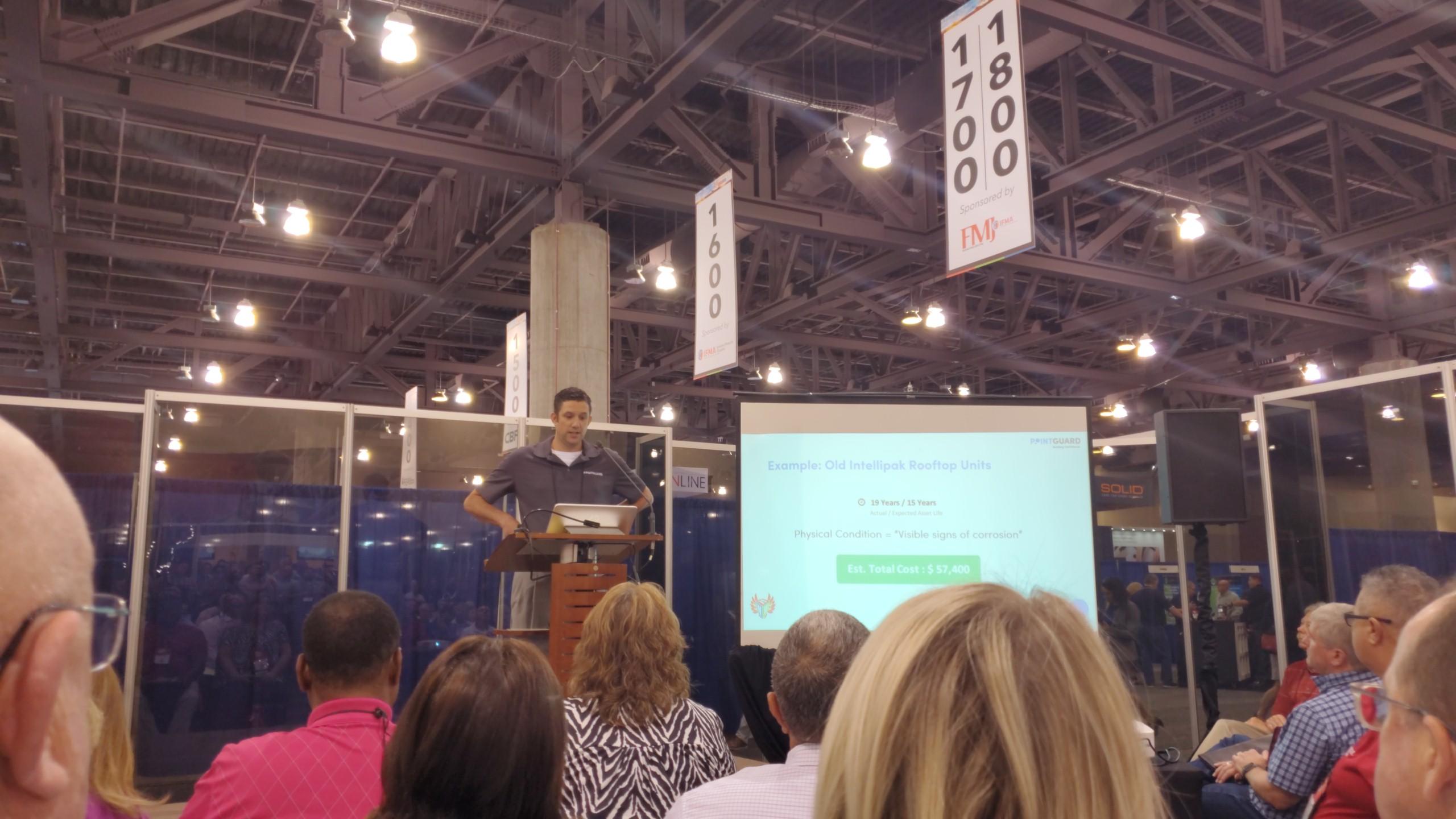 Not surprisingly, this was one of the most popular sessions at the show this year. As we've discussed elsewhere on the blog, performing regular Facility Condition Assessments is critical for accurate capital planning. Maintaining safe and effective facilities relies on a thorough condition assessment strategy, but an FCA is more than a simple building inspection. As we know from working with our clients, facility executives and managers often oversee multiple buildings that vary by age, design, construction methods and materials, and building codes.
In performing an FCA for capital planning purposes it is important to understand the whole system so that managers can make informed decisions about where capital investment will have the most impact. This is why we advise our clients to formulate an FCA strategy that incorporates both walk-through inspections and mathematical modeling, which provides a baseline that empowers organizations to complete tasks and facilitate capital planning.
View our case studies to learn about real-world examples of condition assessments in action as well as the benefits of employing a methodical approach to condition assessments for capital planning >
Returns on equipment expenditure are maximized by ensuring physical asset longevity, and so determining the vitality and lifecycle of your assets is absolutely essential. Our FOUNDATION Solution employs an FCA strategy that measures essential metrics in your facilities such as physicality, performance, probability, and productivity. Having this comprehensive data will help you to better determine the vitality of equipment and ensure that you have the best insights to make your capital investments in physical assets really count!
Learn how to make your next facility condition assessment for capital planning more efficient with the FOUNDATION Solution >
5. Space Utilization and AI
Artificial Intelligence technologies are making a big impact on both society and the facilities management industry. This session explored the ways in which Facilities Managers can leverage current AI capabilities to improve Space Utilization and increase contributions to revenue and efficiency in facilities management.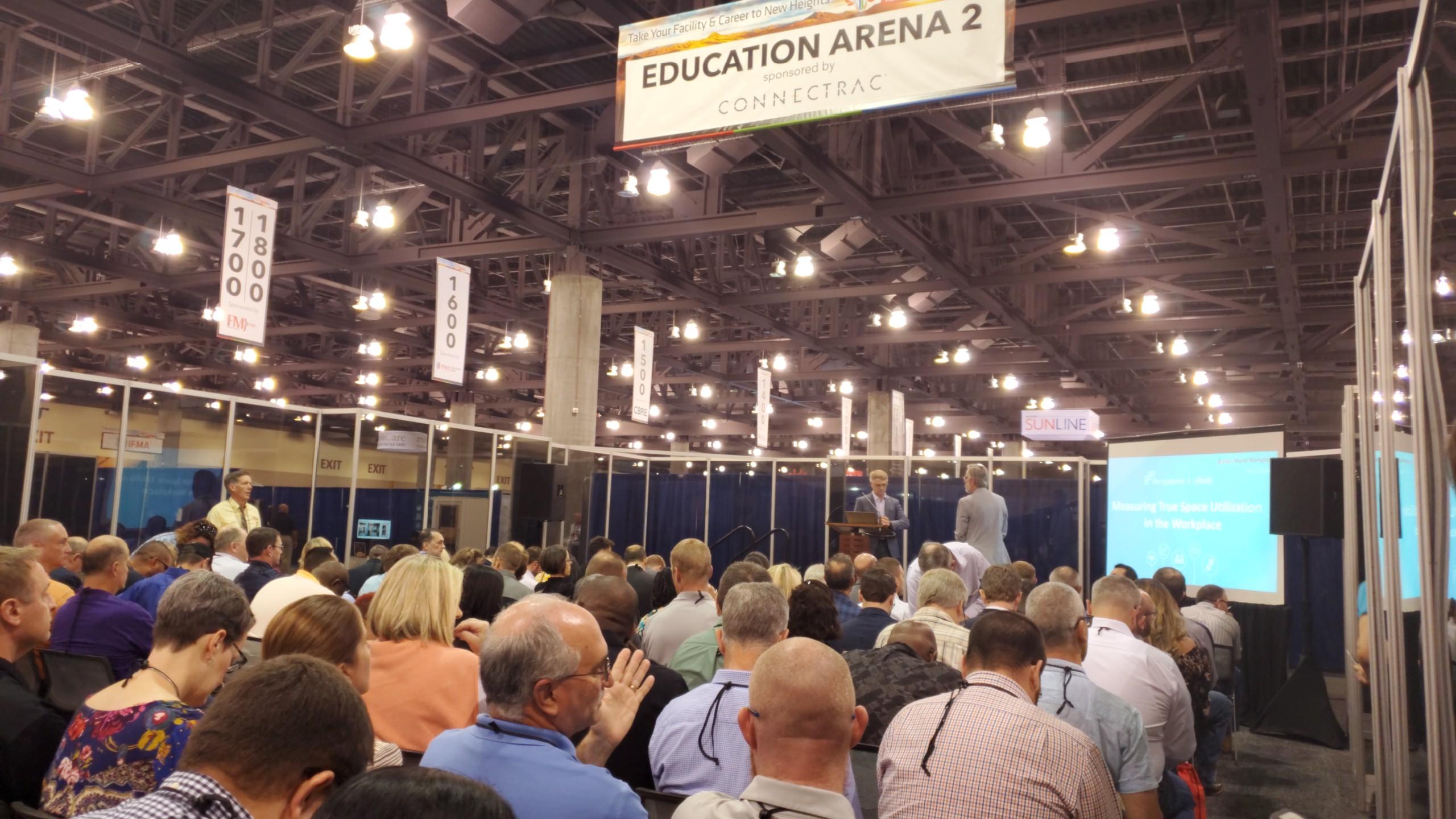 Facilities Managers will be empowered to make smarter, more informed space planning decisions utilizing AI and machine learning. These enhanced techniques help extract deeper insights from diverse data types to create enhanced workspaces, reduce costs and increase employee retention and engagement.
Moving the Built Environment FORWARD
Overall, it was a pleasure to meet with so many smart and thoughtful leaders in the facilities management industry!

From Assessments to Capital Planning—Build your FOUNDATION with us. Learn more >
See you next year at World Workplace 2020 in Chicago, Illinois!
Ready to learn more about how we can help your organization to be more productive and profitable?