Things have dramatically changed in a matter of days for many. School closures, self-quarantine and tough decisions about cancel meetings and events. While these are not the easiest decisions, experts have recommended social distancing in order to help slowdown the spread of COVID-19 and "flatten the curve".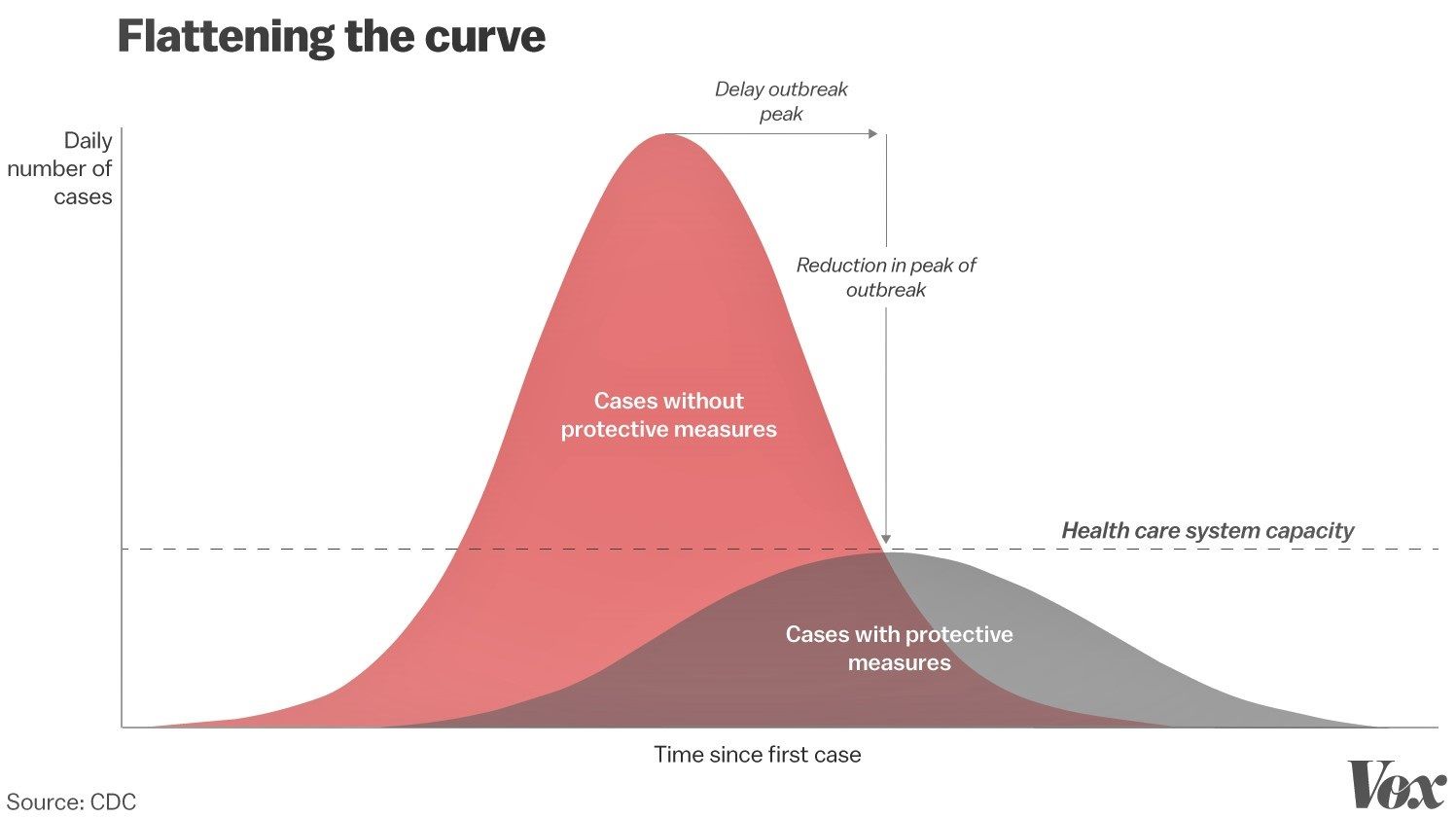 We want to acknowledge the hardship that Covid-19 has put on our communities. Very quickly we have found ourselves needing to adapt to new ways of living and working. These changes are much easier for some than others.
For our industry, what does this mean for facilities managers and capital planners for K12 school districts, leaders at colleges and universities, and corporate real estate professionals?
We have complied resources and information from across our industry here:
The U.S. Environmental Protection Agency has expanded its list of registered disinfectant products that are qualified for use against the coronavirus that causes COVID-19.
The American College Health Association has issued helpful information and guidelines about COVID-19.
The International Facilities Management Association has compiled a comprehensive list for Coronavirus Preparedness.
The latest U.S. Department of Labor resources to help workers and employers prepare for the COVID-19 virus (also known as novel coronavirus).
Full workplace safety guidance from the Occupational Safety and Health Administration (OSHA) related to the preparation of the workplace for Coronavirus (COVID-19).
An updated alert from the Occupational Safety and Health Administration (OSHA) which lists best practices for preventing worker exposure to Coronavirus (COVID-19).
The Education Advisory Board (EAB) has released updated guidance for how higher education institutions can maintain continuity during COVID-19.
Fact sheets from the Center for Disease Control (CDC) to help students, families, and staff understand COVID-19 along with steps they can take to protect themselves:
Building media published an informative article about building hygiene to help facilities managers.
Information from Intellis about proactive measures that facilities managers can do now to protect school facilities.
The U.S. Department of Education issued Information and Resources for Schools and School Personnel.
The CDC issued Interim Guidance for Administrators of US Institutions of Higher Education (IHE) to Plan, Prepare, and Respond to Coronavirus Disease 2019 (COVID-19).
A free webinar from ProFM about planning for pandemics and the practical steps facilities managers can take now.
The Office of Postsecondary Education issued Guidance for interruptions of study related to Coronavirus (COVID-19).
An interesting Facilities Net article on how schools are adapting and what facility managers are doing to determine how the illness will affect their facilities now and in the short- and long-term future.