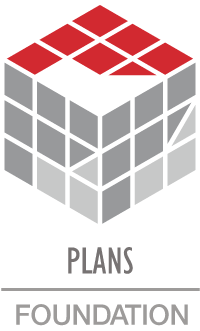 Foundation.Plans is the premier platform for creating repair and renewal plans, tracking project progress and spend, and reviewing overall plan success.
Foundation.Plans integrates with enterprise financial systems to provide real-time views of commitments and spend.
Foundation.Plans produces documentation describing plans at summary detail levels to easily keep stakeholders informed on plan progress.
Foundation.Plans has produced over $50 billion in capital plans.