After a great weekend in DC at this year's APPA conference, we're excited and inspired by the dedication and achievements of so many leaders in the educational facilities arena. Here we discuss the most exciting takeaways from the event.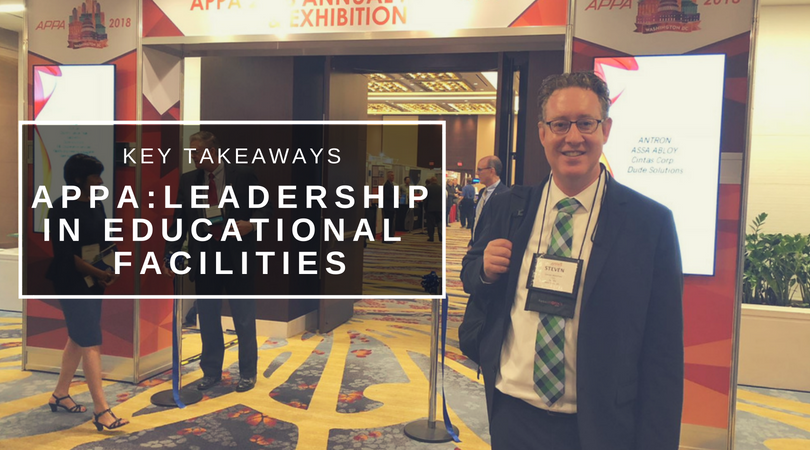 CEO and co-founder Steven Warshaw at the APPA 2018 Conference.
1. Total Cost of Ownership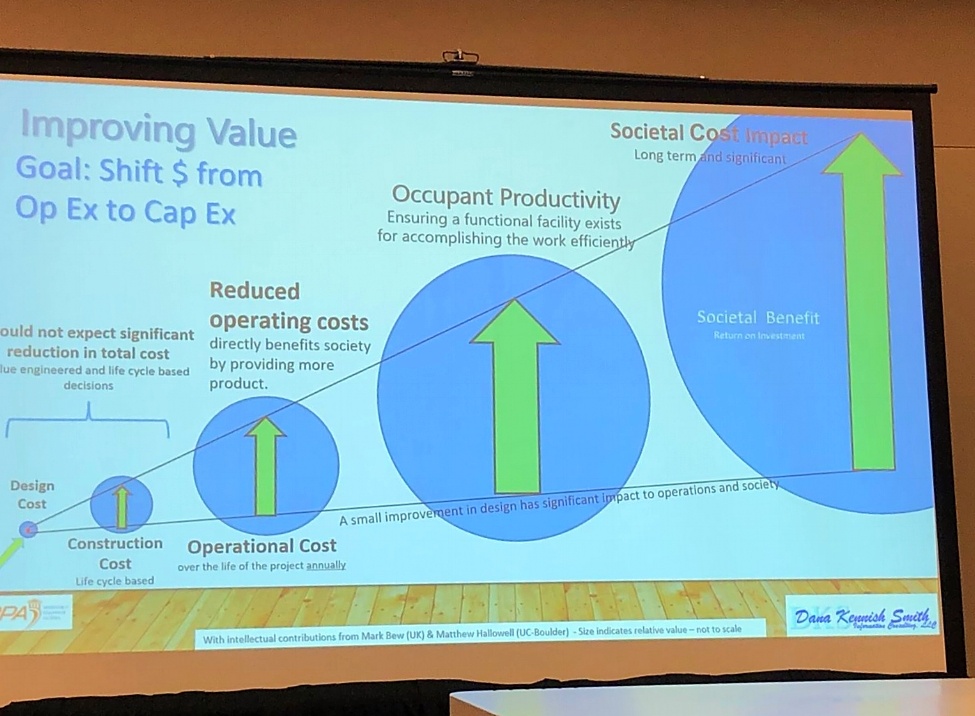 It's essential that the educational facility manager continually seek out inventive ways to reduce operating expenses while improving occupant efficiency. Through a transparent, efficient, and holistic approach to Total Cost of Ownership (TCO) with the help of Building Information Modeling (BIM), it is possible to provide comprehensive life cycle data about all your assets. This includes land parcels, facilities, structures, infrastructure systems, and other equipment that require capital investments.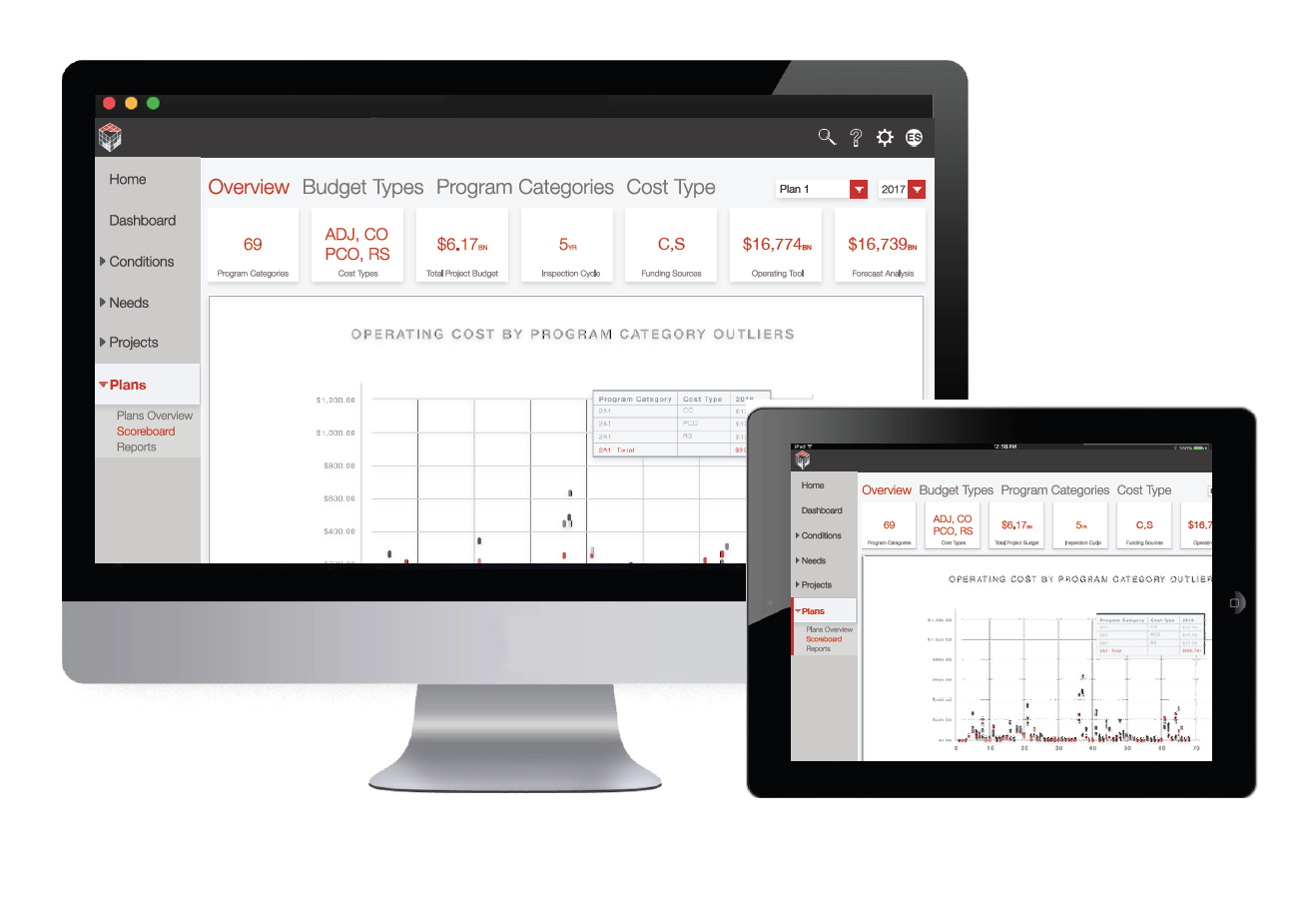 With the help of capital investment software, implementing the principles of TCO will ensure that you can schedule essential repairs and replacements of physical assets throughout the fiscal year, allowing you to maintain your short-term and long-term budgetary needs.
Learn more about our capital investment software. Contact us >
2. Thermographic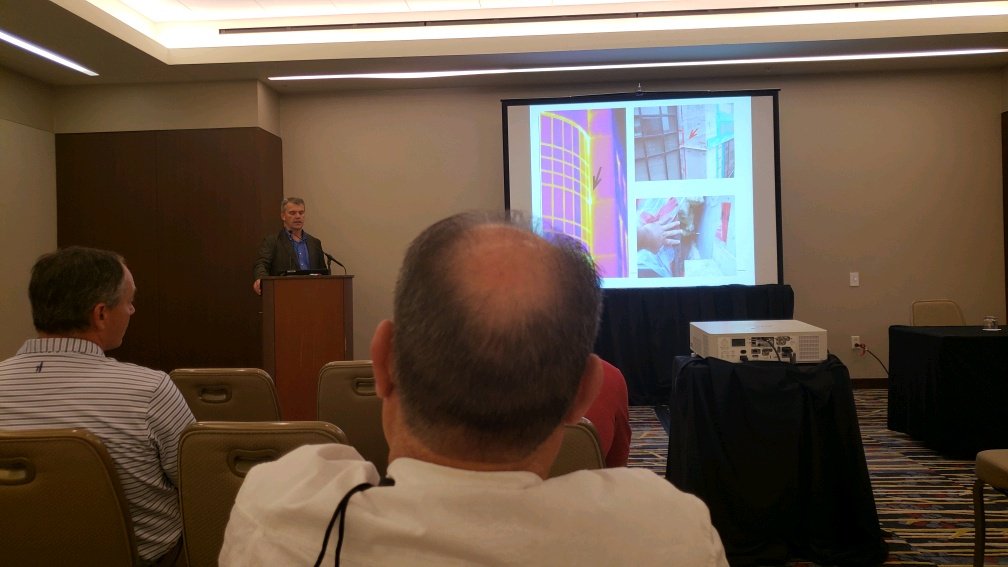 An essential topic among experts at APPA was the importance of using thermographic technology to monitor building envelopes and swiftly detect any deficiencies. It's why we offer it on our platform!
Contact us to learn more about how we use thermographic technology >
3. Dedicated Leaders
The best part of attending APPA was meeting many intelligent and dedicated leaders in the education sector. We're proud to support higher education with enterprise software that helps you achieve your goals.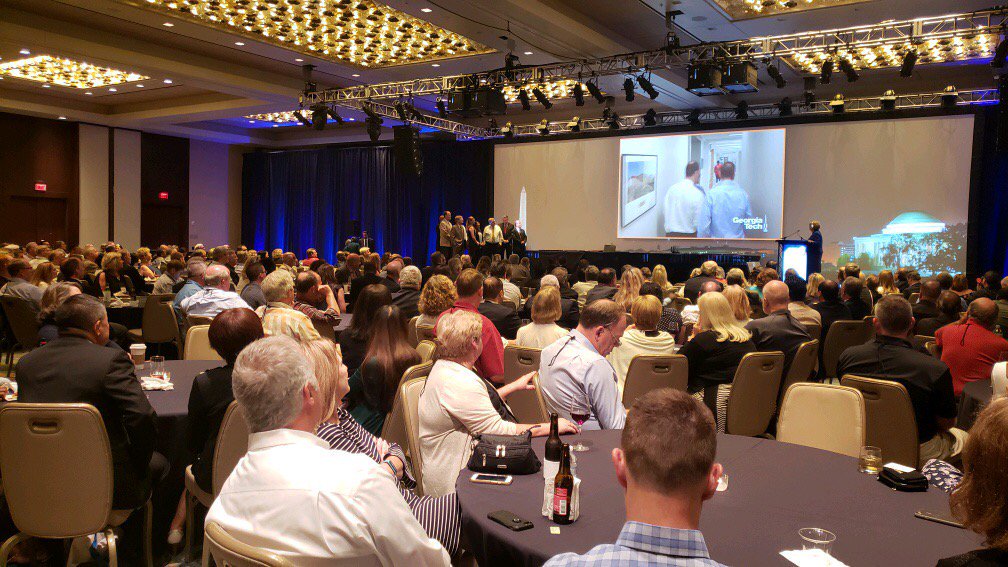 Congratulations to this year's APPA award winners!
The Association of Physical Plant Administrators (APPA) offers educational facility leaders informational resources, continued learning programs, and many opportunities to connect and network with fellow facilities professionals.
Talk to us directly to learn more about Intellis software for strategic facility capital planning!