At Intellis, we are proud to announce that we are recognizing Friday, June 19th "Juneteenth" as a paid holiday for our company this year, in recognition of the official emancipation of African Americans throughout the United States.
It is a time for all of us, individually and collectively, to reflect and decide on what we can do to help bring inequality and injustice to end.
At Intellis, we strongly believe in promoting an equal and diverse workforce locally and globally. We are proud of the diverse company culture that we have cultivated and we will continue to lead by example.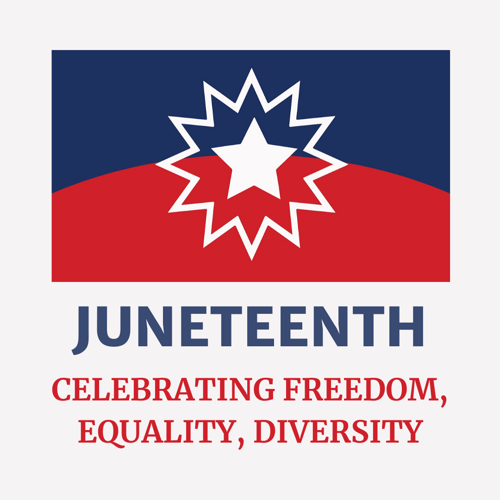 Our Foundation product serves public housing, schools and neighborhoods of all sizes and brings issues of those that need repair and replacement to light, so that any resident or student, anywhere can benefit from it. We have heard some of our colleagues in the Facilities Management community state that we are "changing lives" with our product and what we do. We firmly believe that. These are the thoughts that keep us moving forward to create a more equal and just society, directly through the work that we do.
Further information about the history Juneteenth:
"Juneteenth commemorates June 19, 1865, when the news of liberation came to Texas more than two years after President Abraham Lincoln's Emancipation Proclamation went into effect on January 1, 1863. African Americans across the state were made aware of their right to freedom on this day when Major General Gordon Granger arrived in Galveston with federal troops to read General Order No. 3 announcing the end of the Civil War and that all enslaved were now free, as well as to maintain a presence in Texas for the purpose of enforcement of emancipation among slave-owners throughout the state."
Recognition of African American contributions to the Facilities Management industry and importance of diversity: https://fmlink.com/articles/supplier-and-workplace-diversity/