Last week we traveled to Texas to meet with our client APTIM and our partner Global VendorLink. It was exciting to see the innovative and impactful work that they do up close!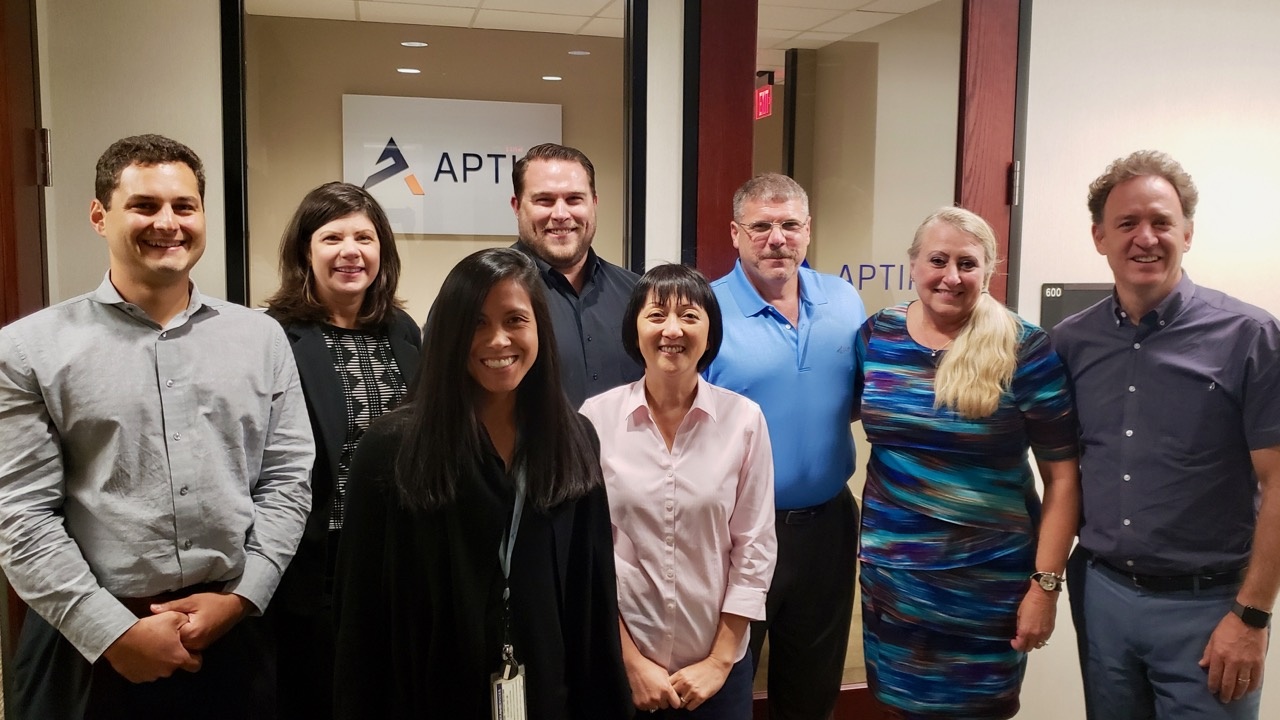 Learn more about the ways in which our mobile enterprise solutions have helped companies improve efficiency. View our Client Success Stories >
Our client APTIM inspires us by creating systems to maintain critical power infrastructure, helping communities recover from natural disasters, enabling our armed forces and first responders, and transforming landfills into public parks.
Our partner Global VendorLink inspires us by making enterprise solutions that help organizations to streamline workflows, reduce costs, and boost efficiency.
Discover how facility management software can protect buildings in the face of natural disasters >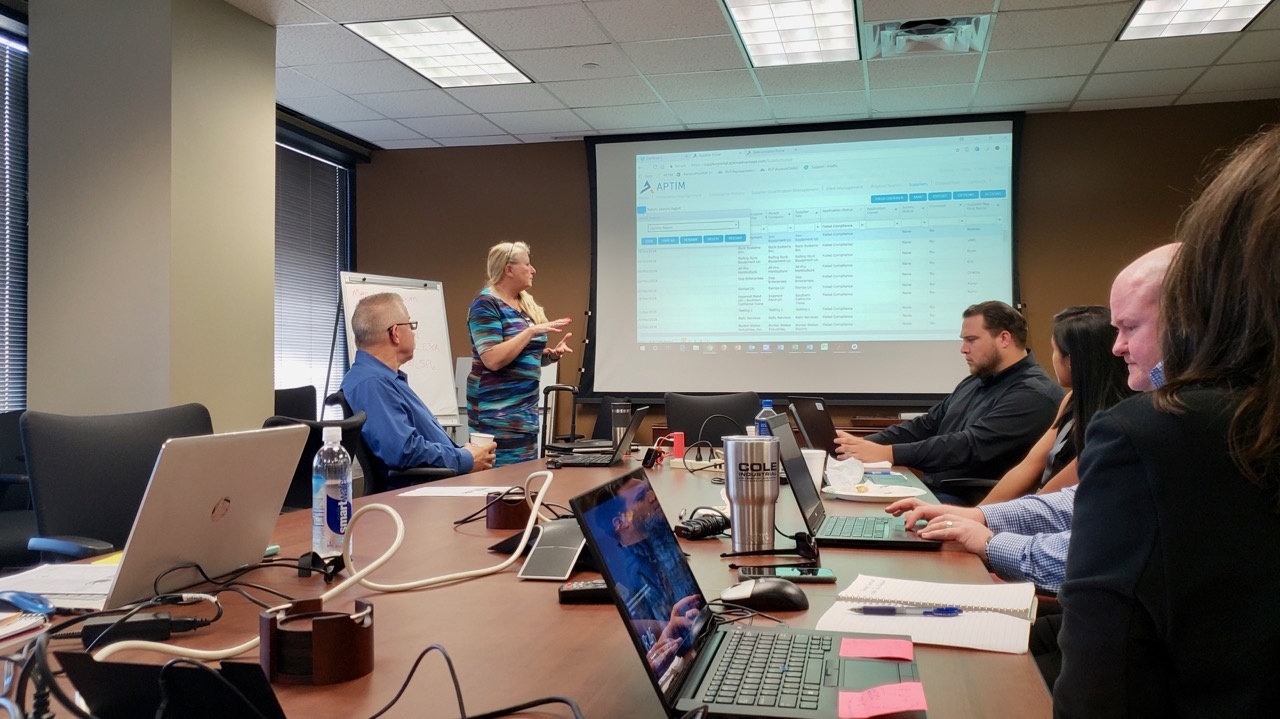 We're feeling excited and energized by the productive sessions we had with these great companies. It's always inspiring to help organizations optimize their business to be more efficient. We're proud to work with them.
Looking forward to more successful meetings in the future!