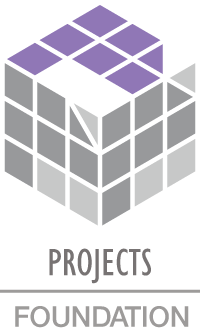 With Foundation.Projects you can quickly evaluate the future impacts of changing priorities on facility management and capital planning projects.
Foundation.Projects automatically scopes, estimates, and schedules facility management and capital planing projects to address facility condition and non-condition needs. When creating a project, the system configures rules based on your settings to consider facility priority, component priorities, and the urgency of individual actions bundled into the projects.
Discover how FOUNDATION software solutions can help you develop a climate resilience plan. Read the blog >
Foundation.Projects applies phase duration and cost rules to generate cashflow requirements for each potential project.